Leadership Development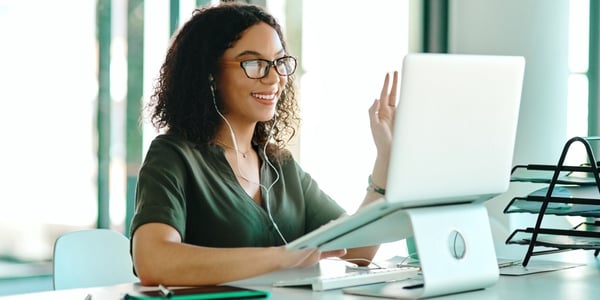 Leading Women offers customized programs with foundational and optional modules for developing leaders at all levels within your organization. Based on our global research on the barriers to advancement, our programs layer business, strategic and financial acumen on top of skills for personal greatness and engaging others. Unlimited virtual seats. Modules may be recorded and housed internally with licensing agreement.
A self-directed multi-module leadership development program is currently under development.
Navigating Change : Building Resilience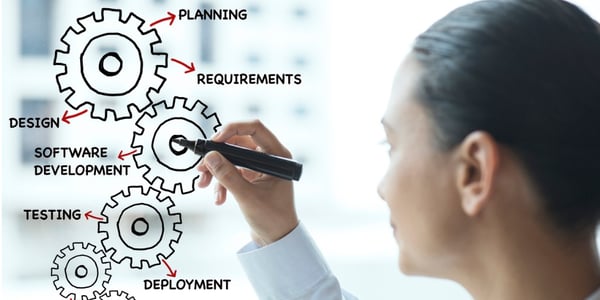 This live, instructor led virtual series includes six (6) one-hour modules that will introduce the concept of managing change (volatility, uncertainty, complexity and ambiguity), and facilitate employment of the five people-specific competencies that support leaders' ability to manage constant organizational change.
Mentoring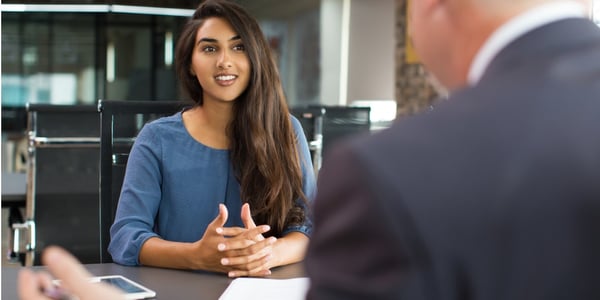 This three module virtual program supports your organization's goal of creating a mentoring program for women and minorities. Incorporating our research and understanding of the need for strategic mentoring, this program is ideal for remote or in-person mentoring relationships. Unlimited virtual seats. Modules may be recorded and housed internally with licensing agreement.
Engaging Male Allies through Reverse Mentoring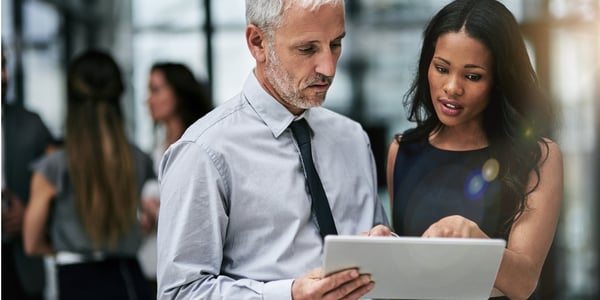 This unique, virtual program provides a structured mentor/protégé relationship, with guided topics for discussion, customized content based on your organization's cultural challenges and is ideal for both remote or in-person mentoring relationships. Recommended cohorts of 30 pairs.
Diversity & Inclusion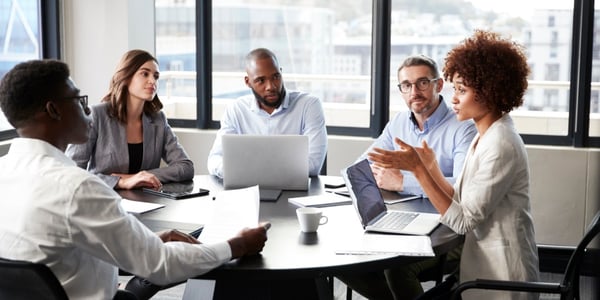 The single most powerful thing an organization can do to promote more diversity in its leadership is to create a culture of "Conscious Inclusion" – building the desire, insight and capacity of people to make decisions and to lead, think and act with the conscious intent of including everyone.
Our groundbreaking research on Gender Dynamics coupled with our global reach has led our team to create a truly impactful virtual program that has supported multiple clients in their D&I efforts across all areas of cultural inclusion including: Ageism/Generational; Ethnicity/Race, Gender, Physical/Mental Impairment, Religion, and Sexual Orientation.
Leading Women's partner brand, Leading Forward, developed and delivers this D&I program, and is also able to train your trainers to deliver this for your entire organization.
Coaching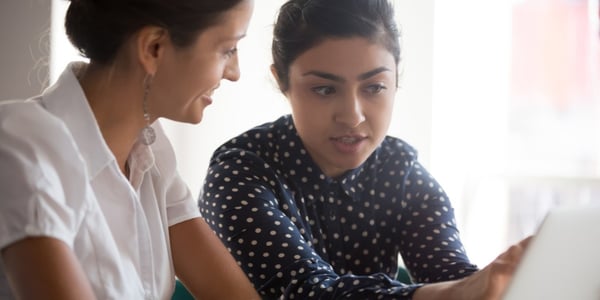 In addition to leadership development programs for women, Leading Women recommends providing coaching to your high potential women leaders to support their ongoing development and honing their leadership competencies.


Leading Women offers:
Executive Coaching for Male & Female Leaders:
Working with senior leaders to help Change their Mindsets to be more gender inclusive in talent management, or to support their own leadership commitments and actions.
Leadership Coaching:
Tailored coaching for high potential leaders to remove obstacles to their progression
METHODOLOGY
Leading Women coaching can be delivered in multiple ways:
One on One (live or virtual) Executive Coaching
One on One (live or virtual) Leadership Coaching
Leadership Coaching Pods (live or virtual) for small groups (3-5)