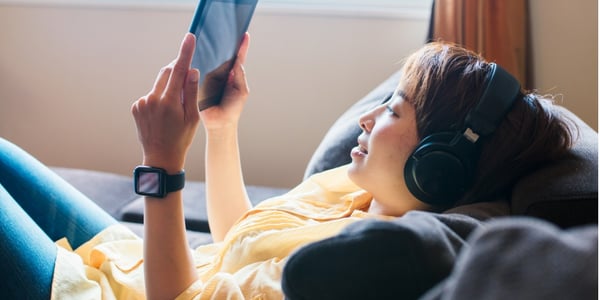 As we look towards another month (at least) of quarantine, many of us may feel like we have settled into some kind of new normal. Whether you've drastically adjusted to where and how you work, or you've unfortunately been displaced from work due to pandemic related lay-offs, the truth is that leadership in the pace of change today, has never been more important. As we discussed in our recent blog -- change is the only constant in life -- and that is so very true at this present time. While we must accept what's out of our control and work to settle into a new normal, abandoning any of the core leadership competencies for managing change is not an option.
So, today we wanted to share with you info on the leadership competency:
Interpersonal Savvy.
Interpersonal Savvy is "relating well with all kinds of people - inside and outside of the organization, building support, relationships, using diplomacy & defusing high tension situations."