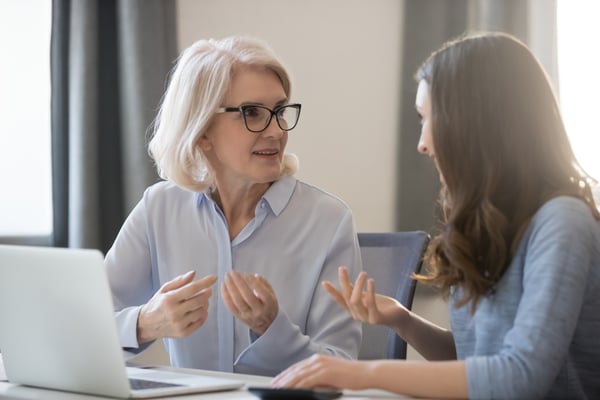 This week we invited Tim Kemp, our Senior Consultant based in the United Kingdom, to author our most recent blog post.
Read ON!
---
35 years ago I wrote a chapter in a book called Gender and Work. My chapter was entitled 'Who dares loses' and was a modest attempt to encourage men to appreciate that greater gender equality meant accepting that there would be more capable women in positions that men had traditionally seen as their own preserve. In other words, if men were successful in playing a part in ensuring that power was more fairly redistributed, then it would also mean that we (men) would have to embrace the fact that many of us would lose some of that power. The more women took their places on boards and in the C-suite, the more they would replace men who had found a comfortable home there.
A classic zero-sum-game.
And while there is still a logic to the maths, this narrow assessment misses out on some fabulously important elements. Elements that have become my most valuable learning around the dynamics of inclusion in organisations over the past three decades.