On a timely basis we curate fabulous articles about closing the leadership gender gap on our Facebook page, LinkedIn Leading Women group and company page, and also Tweet them out.
We then share the the best of the best here on our blog!
Most Powerful Women List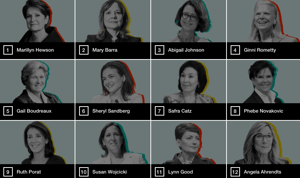 Fortune
Every year Leading Women awaits Fortune's Most Powerful Women list.
"It was a year of change, personified by new No. 1s atop both our domestic and international lists: in the U.S., Lockheed Martin's Marillyn Hewson, who is leading a cadre of women at the helm of defense contractors; and abroad, GlaxoSmithKline's Emma Walmsley, who is remaking the British pharma giant. We saw executives who had fallen off the ranking return in big jobs—Anthem's Gail Boudreaux and Starbucks' Roz Brewer—and others, like Walmart's Judith McKenna, land major promotions...."
Why Women Stay Out of the Spotlight at Work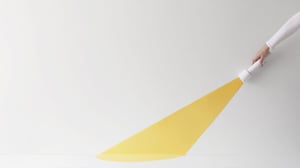 Harvard Business Review
"While it's easy to urge women to step into the spotlight, doing so without considering visibility's risks to women is shortsighted. So is treating the problem of visibility as something for women to fix themselves. To achieve workplace equality, we need to redesign organizations — not the women who work in them."
California Moves to Mandate Female Board Directors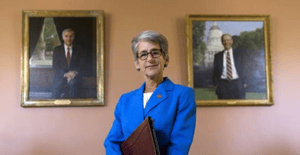 Wall Street Journal
"California legislators on Wednesday passed a bill that requires major companies based in the state to put female directors on their boards.
If the bill is signed into law by Gov. Jerry Brown, a Democrat, publicly traded companies based in the state will need to have at least one woman on their boards by the end of next year and, on boards of five or more directors, two or three women by the end of 2021, depending on the board's size. Those that don't would face financial penalties."
This is why recruiters are failing at hiring diverse tech candidates
Fast Company
"A lot of CEOs farm out hiring as something that recruiting needs to worry about," Lerner said."[But] any change that requires interdepartmental approval is not going to happen unless it comes from the top."
The Australian Financial Review 100 Women of Influence Awards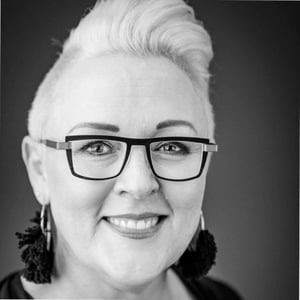 The Australian Financial Review
Congratulations to our friend and colleague Michelle Redfern on being named as one of Australia's Top 100 Women of Influence!
"The Australian Financial Review 100 Women of Influence Awards presented by Qantas encompasses ten categories, with the aim of identifying a diverse group of women championing change in business and society. We want to uncover and promote Australian women who have dedicated their time and energy to help and encourage other women in their industry, and who are fighting for change every day.
These are women who confront unfairness and don't take no for an answer; who identify what needs to be done then roll up their sleeves to do it, and who use their skills and ability to help change the status quo to a more equal, more diverse, and vibrant society.
We congratulate the 2018 100 Women of Influence finalists and welcome them as Women of Influence alumni."
WORK INSTITUTE RELEASES NATIONAL EMPLOYEE RETENTION REPORT
Work Institute
Latest research shows that U.S. employers will pay $600 billion in turnover costs in 2018. What are you doing to retain your HiPo Women Leaders?
"... The report identifies other key takeaways, such as when employees are more likely to quit. Approximately 40 percent of employees left within 12 months of being hired, the highest first-year turnover rate in eight years. The percentage of employees who said they were aware of unethical, illegal or fraudulent behavior at their former place of employment rose to 6.1 percent last year, a 500 percent increase over 2010..."