On a timely basis we curate fabulous articles about closing the leadership gender gap on our Facebook page and also Tweet about them. Sometimes we share them on our LinkedIn Leading Women group, too.
If you aren't connected to us through these, we sometimes gather particularly juicy articles and send them in blogs/emails like this one.
10-Year Study Reveals What Great Executives
Know and Do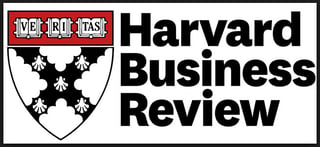 HARVARD BUSINESS REVIEW
This is an absolute MUST read! Not only because it reinforces that it's possible to learn what you need to be an effective executive, but also because it reinforces the importance of The Missing 33%™. It is gratifying to see that this research emphasizing the importance of strategic, financial, and business acumen (i.e. "knowing the whole business and the industry") and strategic network (i.e. "forming deep trusting relationships").
"What separated the "best of the best" from everyone else is a consistent display of mastery across four highly correlated dimensions, while "good" executives may have only excelled in two or three. Executives who shine across all four of these dimensions achieve the greatest success for themselves and their organizations."
Davos is 18% Women This Year - Here Are the
Ones to Watch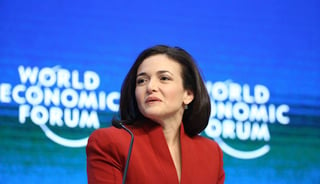 Fortune Magazine
"18% actually exceeds the representation of women in global leadership. When it comes to business, there are just 22 female CEOs of Fortune 500companies—or 4.4%. Politics are not much more diverse, with 18 female world leaders and a mere 22% female national parliamentarians. Women are also globally underrepresented in academia, and even social impact organizations are male-dominated, with women comprising just 33% of nonprofits with incomes of more than $25 million."
LEADING WOMEN
In November 2015, the World Economic Forum (WEF) released its 2015 Gender Gap Report, so we thought we'd take a look at the 10 year trend in the US and in some of the countries where our clients are working to close the gender gap in their companies. While progress is slow, many nations are making progress - and we are grateful for the improvements they are making in the lives of women.
How Ericsson aligned its people with its transformation strategy: An interview with chief HR officer Bina Chaurasia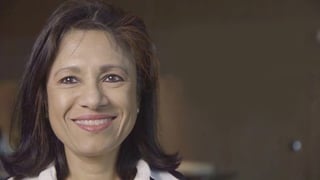 McKinsey&Comapany
You have to love data and the subtleties they show about "gender dynamics."
McKinsey Quarterly interview with Ericcson CHRO Bina Chaurasia:
"The Quarterly: What kind of insights have you been able to glean from the data analytics?
Bina Chaurasia: ...in 2014, we did an extensive data analysis across more than 52,000 job applications for over 2,000 open positions in the US. We saw that more female candidates were applying to jobs posted by female managers. So we started looking at what might be the cause. Is the wording in the female managers' job descriptions different?
We decided to use an app to do a "gender bias wash" of job descriptions, removing male-focused references. Overall, we have now increased the percentage of external female applicants to one of our key global job portals from 16 percent to 21 percent in just the last 9 months. We have similar analytics insights into our learning programs, which enable us to develop and deliver those programs to our employees that best enable knowledge transfer on the job. It's essentially provided us with an ROI that we had not previously seen."
The False Promise of Meritocracy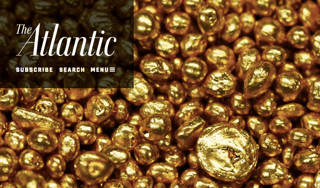 THE ATLANTIC
Since 2012, Leading Women has called one of our gender dynamics programs "Meritocracy or Bragitocracy?" calling attention to the myth of meritocracy and the benefits of self-promotion.
"The paradox of meritocracy builds on other research showing that those who think they are the most objective can actually exhibit the most bias in their evaluations. When people think they are objective and unbiased then they don't monitor and scrutinize their own behavior. They just assume that they are right and that their assessments are accurate."
There's an 'invisible' trait that makes leaders more effective — here's how to develop it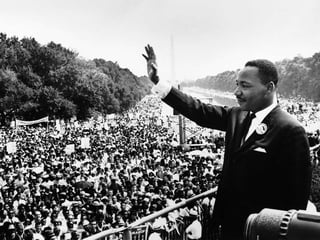 BUSINESS INSIDER
In No Ceiling, No Walls Susan Colantuono writes about the "Charismatic Visionary" and our findings that only about 10% of women identify with this engagement style. Susan calls it a style because it could be learned. Recent research on charisma bears this out.
"Scientists who study charisma say it's less a natural gift bestowed only upon some lucky individuals and more a set of behaviors that anyone can learn."