On a timely basis we curate fabulous articles about closing the leadership gender gap on our Facebook page, LinkedIn Leading Women group and company page, and also Tweet them out.
We then share the the best of the best here on our blog!
Grooming Top Executives Includes Outside Board Experience
Wall Street Journal
"'About 80% of big businesses now use their professional contacts so key players can land board spots, because the experience broadens their perspective and ability to deal with a board,' says Paul Winum,practice leader for board and CEO services at RHR International, a leadership-development firm. He estimates that just 20% of companies made these efforts a decade ago."
Leading Women's senior leadership programs have always included a focus on boards and joining boards. Contact us if you want to learn more about the importance of joining boards.
9 Secrets the Most Productive People Know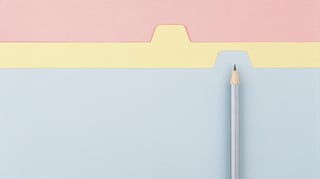 MOTTO
"From 2013-2014, I collected time diaries from 133 women who met two conditions: They had to earn over $100,000 a year and have at least one child living at home. Altogether, they gave me data on 1,001 days in their lives. I wanted to see what the lives of people who "had it all" (at least by this admittedly arbitrary definition) really looked like.
The answer is that they had far more balanced lives than most people think.... Here are some of my favorite secrets for how they made it all work—and how you can, too: "
Gender Dynamics: Shrink the Power of the Motherhood Penalty
Leading Women
Sitting in a talent discussion a manager says,
"She wouldn't want that assignment, she has young kids."
Sound far fetched in the 21st century?
It isn't!
How to Explain Mansplaining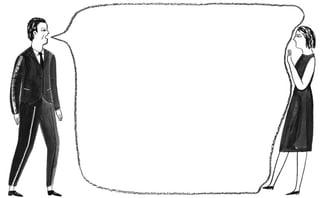 New York Times
"So here is the conundrum: Including women is not the same as hearing women. As the Princeton and Brigham Young study noted, 'having a seat at the table is very different than having a voice.' Women at the table will attest to finding themselves talked over, cut off, interrupted or forced to politely listen to reams of lengthy speeches."
A Day in the Life of GM CEO Mary Barra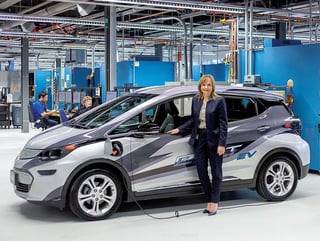 Wall Street Journal
"Raised in Waterford, Michigan, a feeder town for GM, Barra began working for the company at 18. Her lifer status, with roles at nearly every level of the business, from managing a plant to directing HR after the bailout crisis, has afforded her a vast network of in-house contacts, aiding her quest for greater transparency. With her technical knowledge of a car's inner workings, she has an engineer's dogged belief in the human power to fix things. 'If we can be candid and transparent, there's nothing we can't solve,' she says."
Be on the look out for Leading Women's cutting edge research on female Fortune 500 CEOs... to be released soon!
The World's Youngest Self-Made Billionaires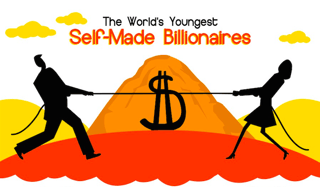 Brighton School of Business
and Management
Our friends at the Brighton School of Business and Management just released a new infographic about two of the youngest self-made billionaires: Evan Spiegel and Elizabeth Holmes.