On a timely basis we curate fabulous articles about closing the leadership gender gap on our Facebook page and also Tweet about them. Sometimes we share them on our LinkedIn Leading Women group, too.
If you aren't connected to us through these, we sometimes gather particularly juicy articles and send them in blogs/emails like this one.
Dear Men: Wake Up and Smell the Inequality
"So men, repeat after me: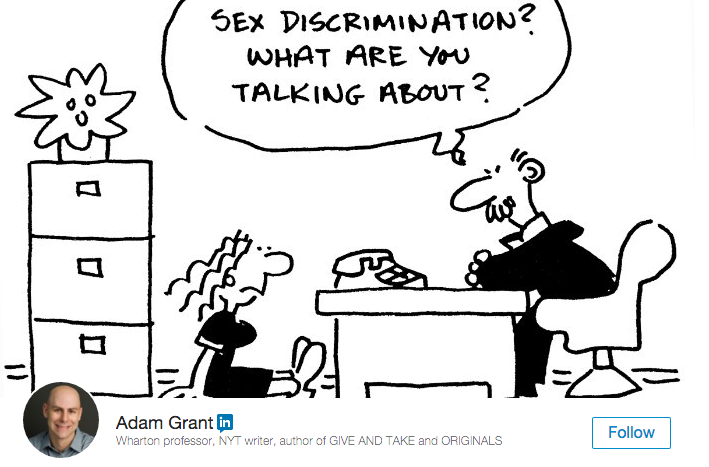 Women do not have the same opportunities to advance as men.
This is unacceptable.
I am going to take action to change it."
8,000+ women engineers are gathered in Nashville — and ready for more to join the field
"Wonder what a woman engineer looks like? Well, there are over 8,000 of them in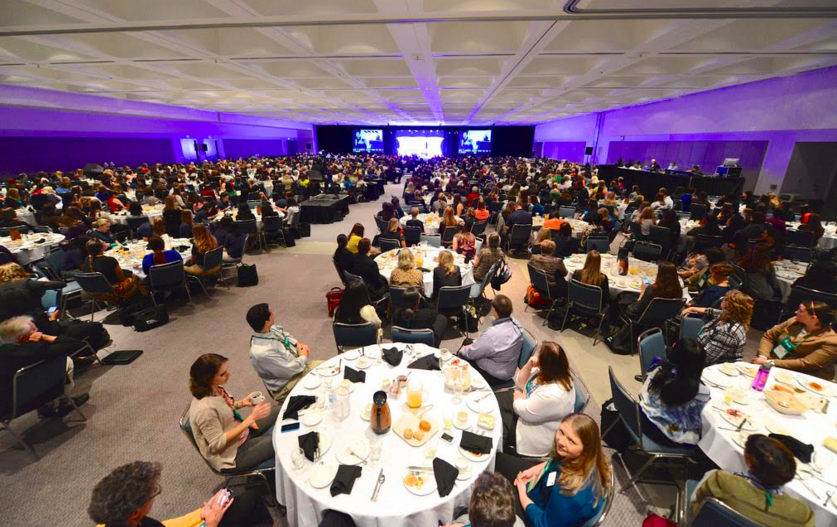 Nashville right now for WE15, a global conference for the Society of Women Engineers that feature more than 250 educational sessions and 275 career fair exhibitors.
'So many girls show an interest in Math and Science, and girls perform as well or in some cases better than boys in these subjects, yet only about 29 percent of bachelor's degrees in STEM fields are earned by women!'"
Read ON! http://southernalpha.com/8000-women-engineers-are-gathered-in-nashville-and-ready-for-more-to-join-the-field/
Nearly half of male execs say the media ignores their career issues
This has really changed. "The study found that 56% of men who do not have a c-level job say they are "very interested" in attaining one. For women, that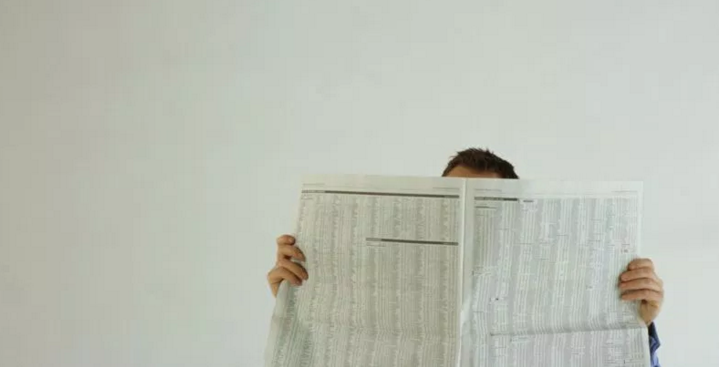 percentage shoots up to 76%. But here's the big news: When they just polled women with children, a full 79% said they wanted a c-level job. (The researchers do warn that their sample size for this last group was relatively small.)
Heimann attributes this ambition differential to the heightened media attention—and to the fact that women know they have to be ambitious if they want to beat the odds. "Male executives may be able to be a little more nonchalant," she says."
How LinkedIn embeds diversity goals into day-to-day management
"While Lockheimer is cagey about disclosing specific goals, one is centered on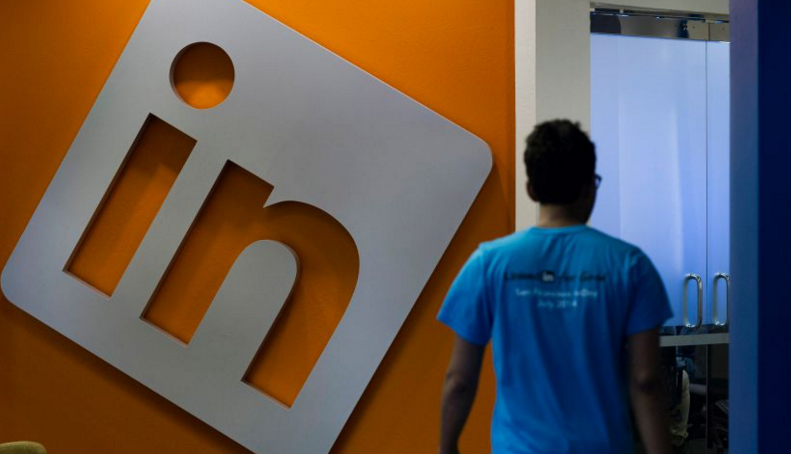 thwarting "unconscious bias." Part of that will come through training; specifically for the company's research and development group. It's also related to documented "acts of inclusion," basically ensuring that every person associated with a strategic discussion or project plan is solicited for their opinion regardless of gender or race."
The Top Female Entrepreneurs in Business Today
Brighton School of Business and Management recently created an infographic entitled 'The Top Female Entrepreneurs in Business Today' which showcases some of the world's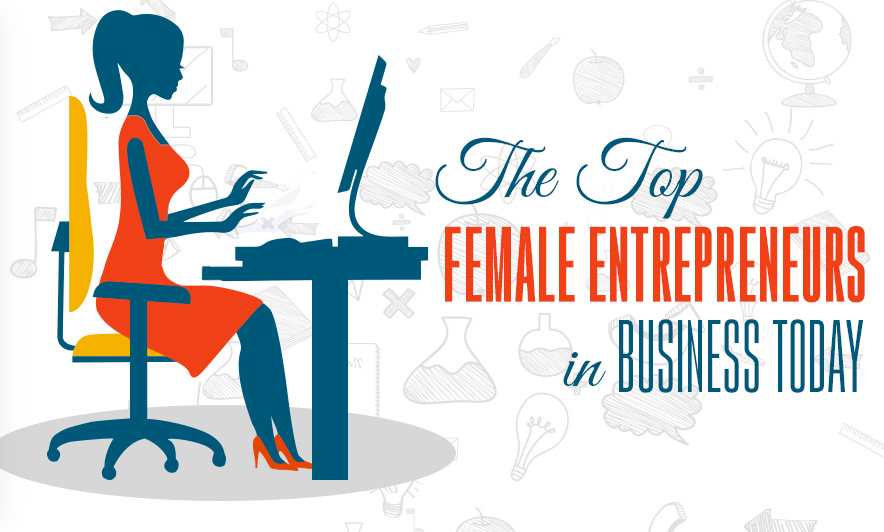 most successful businesswomen, while looking at the case for female entrepreneurship globally. Visit their website for more information on the Brighton School of Business and Management, their classes